EMT Customized High Pressure Retrieval Tools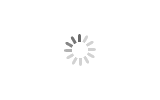 EMT Customized High Pressure Retrieval Tools
EMT

Shenyang, China

According to the number of products

100sets/month
The EMT-WRTV retrievers and service valves are designed to insert and retrieval the target assembly that include conventional 2" corrosion monitoring assemblies and special plug assembly of EMT pig detector under pressure.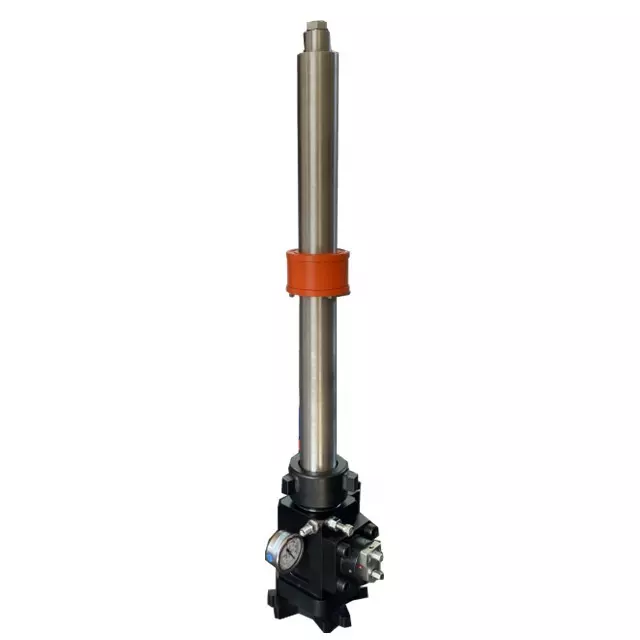 Product Description

EMT Retreival Tool is a special tool used to retrieve and install corrosion coupons and probes under pressure. Compared with other retrieval tools, it has the characteristics of light weight, simple operation and short retrieval time, the entire retireve installation can be completed in 15 minutes.
Features
2500 PSI (17.2MPa)
6000 PSI (41.3MPa)
- 4°F – 302°F (-20℃ - 150℃)
-15°F – 400°F (-26℃ - 204℃)
EMT Retrieval Tool is simple to use, you can search "EMT Retrieval Tool" on Youtube and see how we replaced the corrosion coupon within 12 minutes.
EMT Retrieval Tool is not only cheaper, it can also save on the cost of corrosion monitoring.
Some oil companies usually use more expensive and complex corrosion monitoring for easy disassembly. EMT Retrieval Tools could provide you with more options for purchasing corrosion monitoring.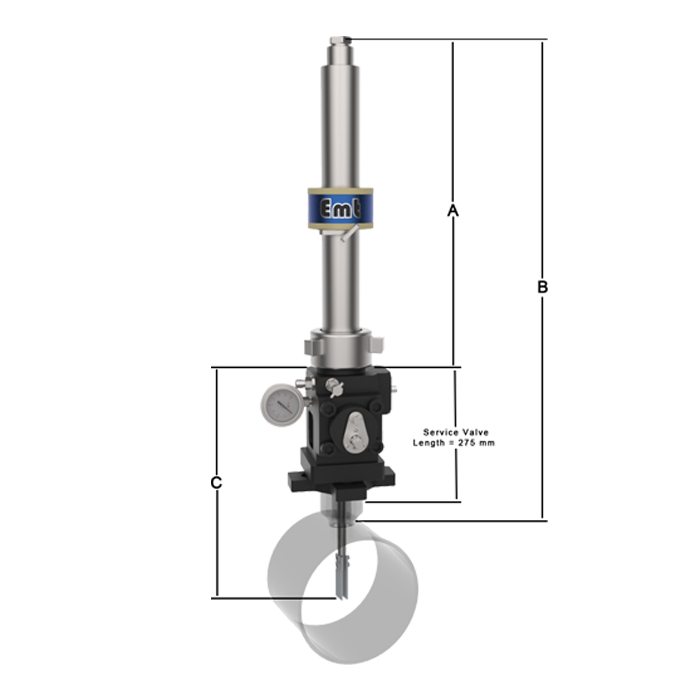 Letter
Description
Maximum Pipeline Size

12"
24"
36"

A

Retriever - (mm)

710
1000
1300
B

Retriever and Service Valve - (mm)

985
1275

1575

C

Stroke Available - (mm)

600
881
1184


Weight - (kgs)
25.4
27.6
30
Why Choose Us