Bidirectional Flange Pig Signaler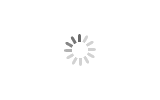 Bidirectional Flange Pig Signaler
EMT

Shenyang, China

15 days

200 sets/month
The flange pig signaler is the necessary equipment in the pipeline pass-through pipe cleaning process. It is fixedly installed above the pipeline to determine whether the pig has passed the test point. It can provide information to the operator through secondary sources such as light, point, sound or special clock to guide the switching process.

  Use pressure: 0-20Mpa

  Operating temperature: -2-80 ° C

  Pipe nominal diameter: D≥DN80

  Transport medium: oil, gas, water
Bidirectional Flange Pig Signaler(Pig Passage Indicator)

EMT Pig signallers are used to provide confirmation of the movement of pipeline pigs through a pipeline. They are normally positioned at both the pig launching and pig receiving stations and at key points along a pipeline.
---
Benefits of EMT Pig Signallers
Three trigger type:
1. Bi-directional
2. Bi-directional Feather
3. Uni-directional
Three indicator types are available:
1. B_Manual reset flag
2. C­_Manual reset flag combined with electrical switch output
3. D_Digital display combined with electrical switch output
Three mounting types:
1. 2″flange connection
2. 2″welded nipple
3. 2″welded base- NPT nipple connection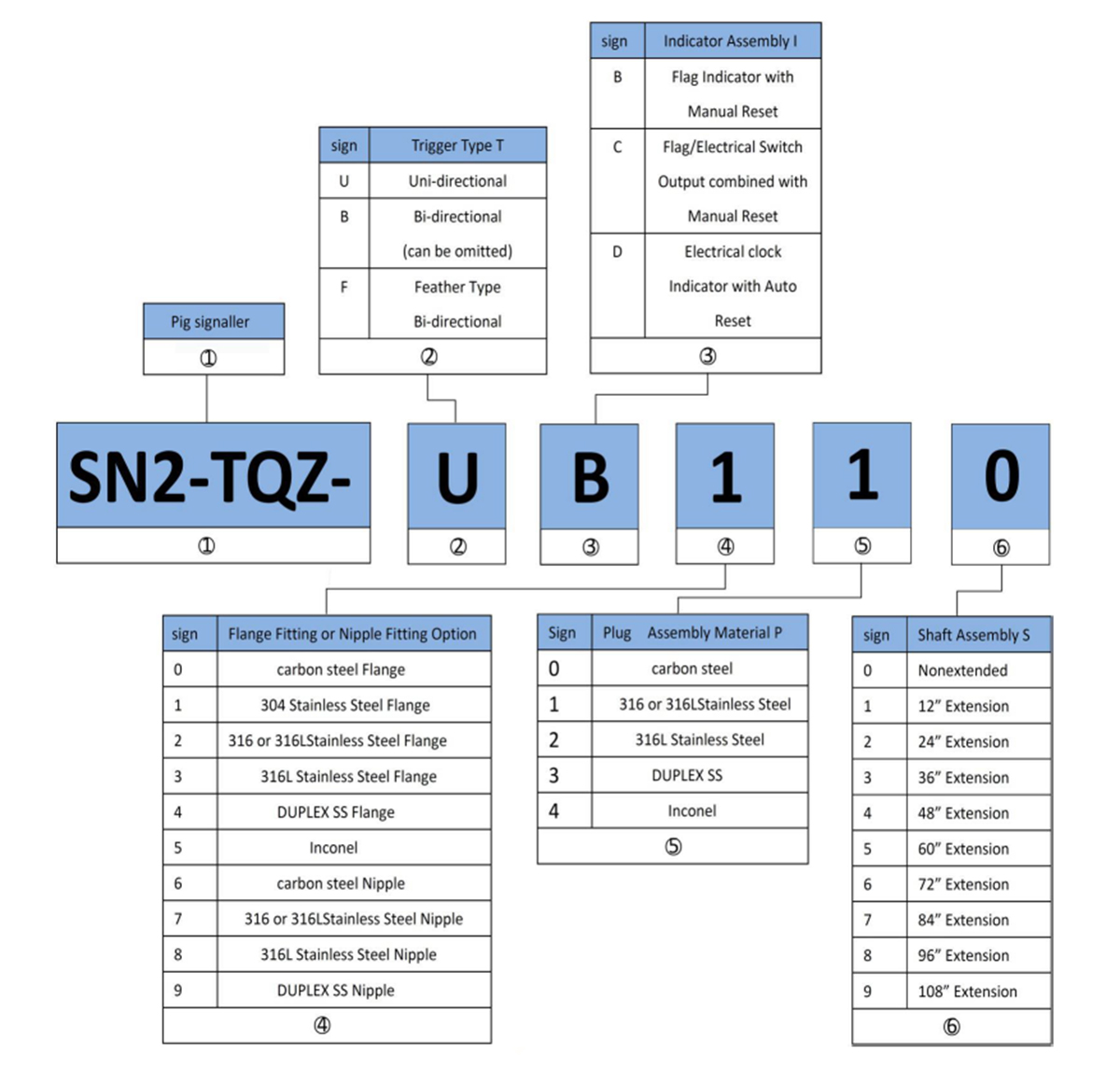 ---
Features of EMT Pig Signallers
l Suitable for pipe sizes from 2" upwards
l A range of design pressure from ANSI 150 # to ANSI 2500 # are available for 2 "flange connection,
The highest design pressure is 10000Psi(69MPa) for boss connection.
l The working temperature range is -20ºC to +120ºC. Special seals can be provided for operating temperatures outside this range
l Trigger mechanism does not use dynamic seals therefore both prevent leakage and ensure trigger flexibility(The boss connection, with pop-up indicator or the digital display is excluded). The flag is interactivity with the trigger mechanism, therefore, the flexibility of trigger mechanism can be checked online.
l The requirement about adjusting Insert depth can also be met.
l Easy to operate, Proven durability, minimal maintenance required.
Suitable for all types of pipeline pigs such as Foam Pig, metal Bodied Pigs, Spheres, Intelligent Detection Pig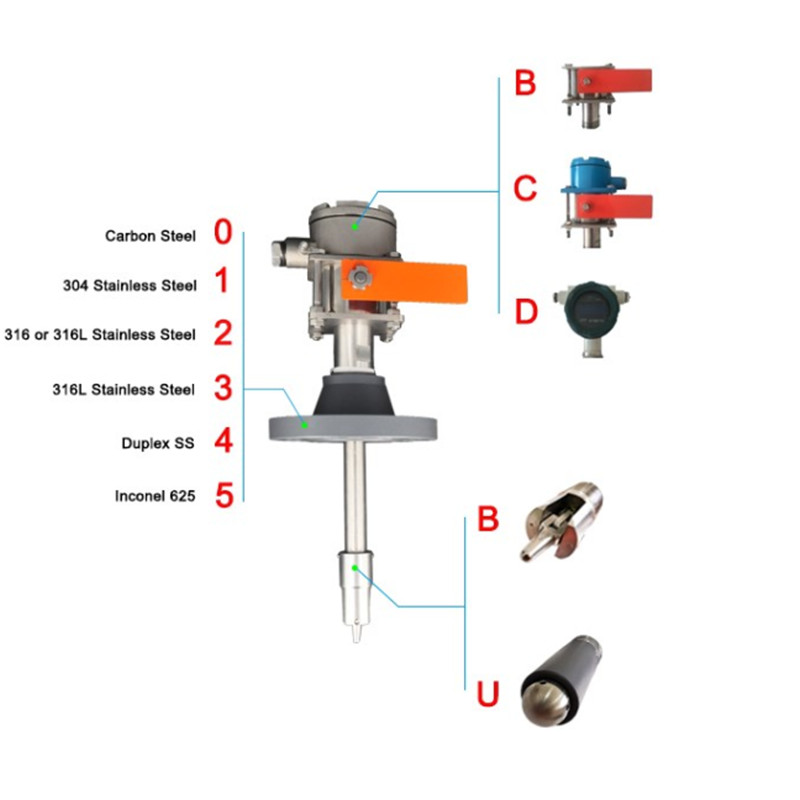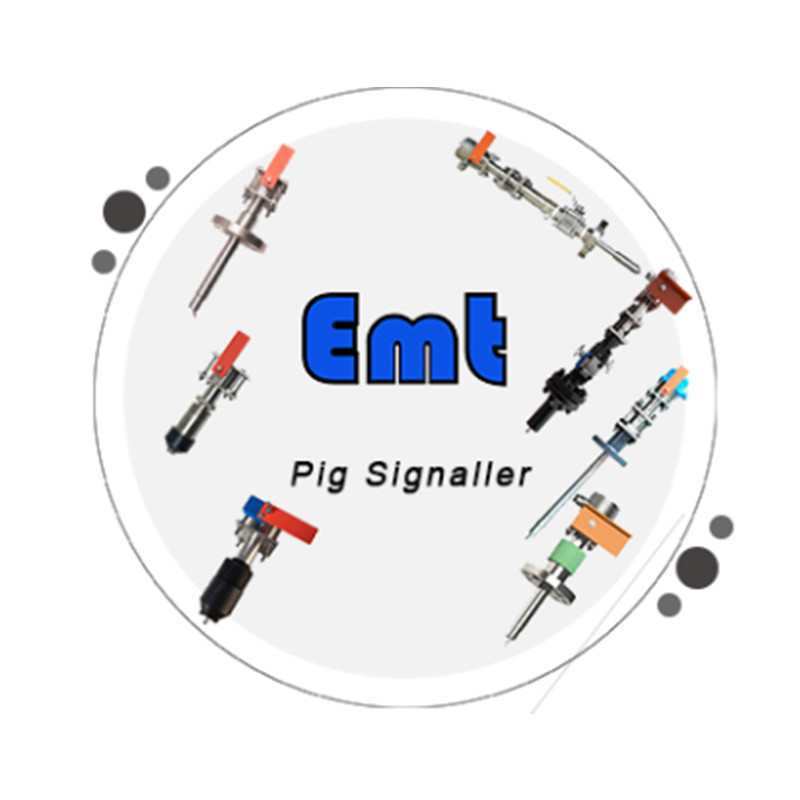 ---
Pig Signaller - flange connection

Basic Feature or Parameter

Indicator code


Item

B

C

D

Type

Intrusive

Indicator feature

Manual reset flag

Manual reset flag combined with electrical signals

Date and time display combined with electrical signals

Installing type

2″Flange.As per ASME B16.5 (CLASS150~2500)

Plug body length
_Correspond to total stand off

200mm/Meet the actual needs

Operating temperature

—20~120℃/Meet customer requirements

NACE MR – 01- 75

Yes

Ingress protection

IP65/IP66

Explosion-proof class




ExdⅡ BT4

ExdⅡ BT4

Remove under pressure

NO

Optional Feature

√ Standard configuration

X Optional configuration

— None

Trigger type
(B-bi-directional/F-Bi-directional feather

/U-Uni-directional*)

√/X/X

Trigger mechanism-Flag interaction
(No/Yes_ The flexibility of trigger mechanism would be checked online)

—/√

—/√

—/—

Internal part material
(316L SS/DSS/INCONEL)

√/X/X

Flange/Body material

(PTFE Coated A105N/304SS/316LSS/DSS/INCONEL

/As per MR)

√/X/X/X/X/X

The position of Internal liquid surface

(High_Need to heating/Low_With no need for heating)

√/X

Junction box material

(Aluminium alloy/316SS)

—/—

√/X

√/—

Switch type

(DPDT/SPDT)

—/—

X/√

X/√

Switch rating

(DC24V 3A/DC24V 5A)

—/—

√/X

√/—

Electrical connection size

(M20×1.5(F)/1/2″NPT(F))

—/—

√/X

√/—

* Standard configuration of Uni-directional trigger is ball shape.

Corresponding relations between trigger and Insert depth (In pipe)

Trigger type

Bi-directional

Bi-directional feather

Uni-directional

Insert depth (In pipe)

21mm

30mm

13mm
Why Choose Us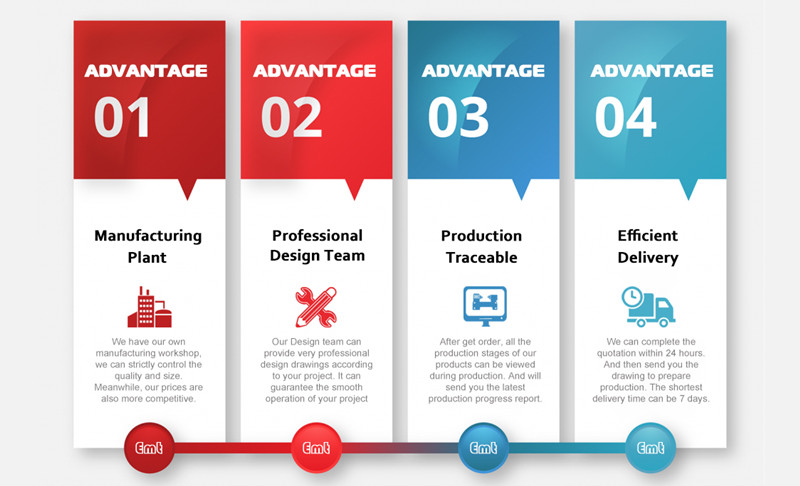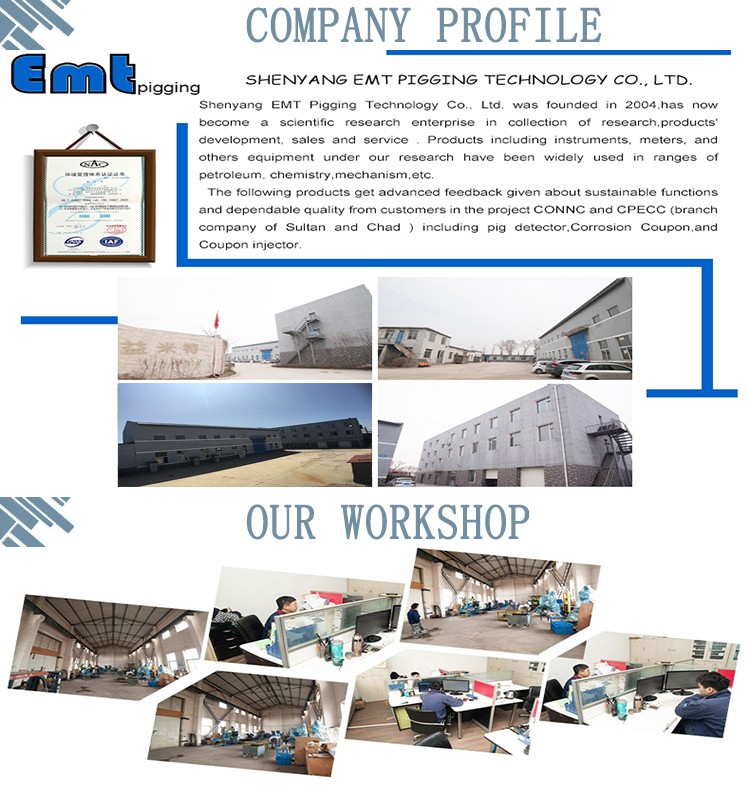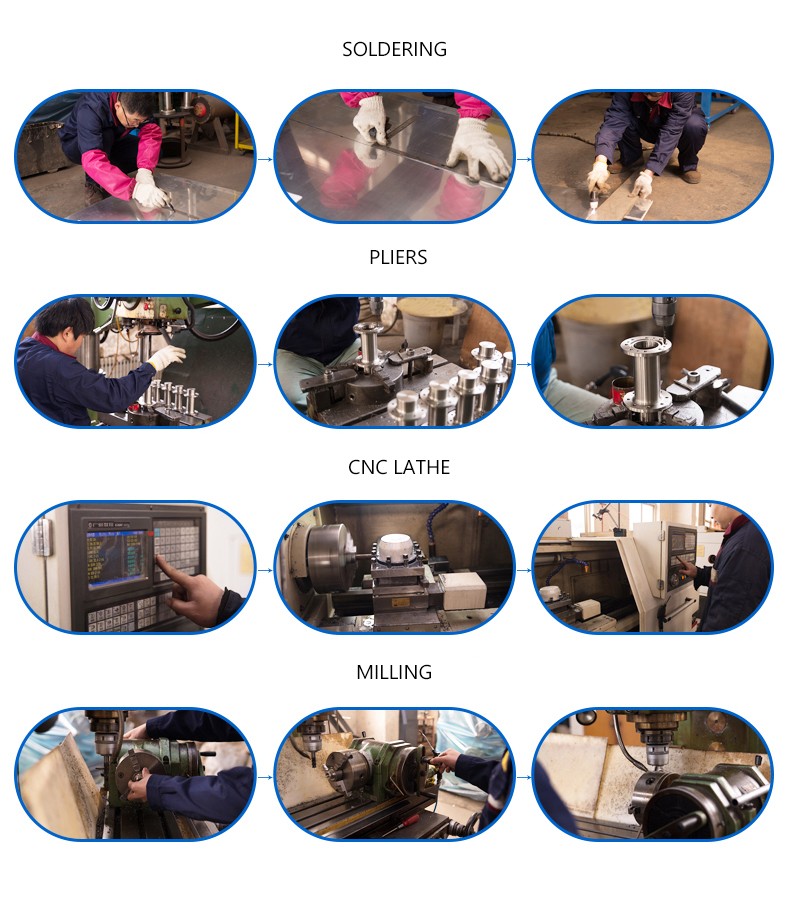 1 piece.
...more