Criss Cross Red Foam Pig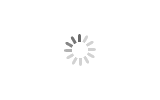 Criss Cross Red Foam Pig
EMT

Shenyang, China

15 days

200 sets/month
Foam pig mainly includes soft foam water absorbing pipe pigging, soft foam glue painted pipe pigging, soft foam steel brush pipe pigging. Soft foam water absorbing pipe scraper is made from polyurethane through foam formation ( density 35-200g/m3, its end is painted with polyurethane material, shrink range is 3-5%, mainly used for the pipeline's water absorbing, sealing, cleaning, and descaling.
Criss Cross Red Foam Pig
Product Description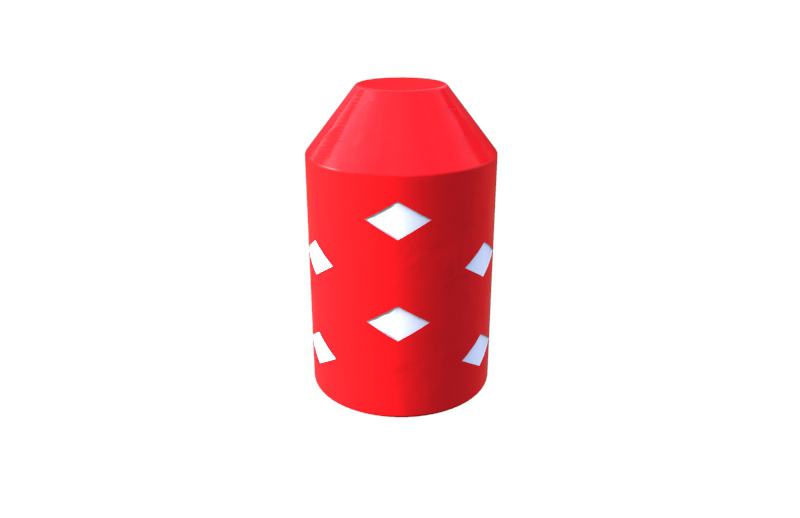 1. Name: Criss Cross Red Foam Pig
Technical Parameters:
Starting pressure: 0.02MPa
Withstand voltage: 7MPa
Common density: 80KG/m3~120KG/m3
Stretch rate: 320%
Compression ratio: 50% to 60%
Bending fracture degree: 50,000 times wear resistance: 2mm/100KM primary working distance: 100~300KM Working temperature: -30°C~100°C
Scope of application: all kinds of oil, gas, water, chemical and new pipelines. Used for pipe sweeping, cleaning, descaling, water removal, waxing, detection, sealing, hydraulic testing and fluid isolation.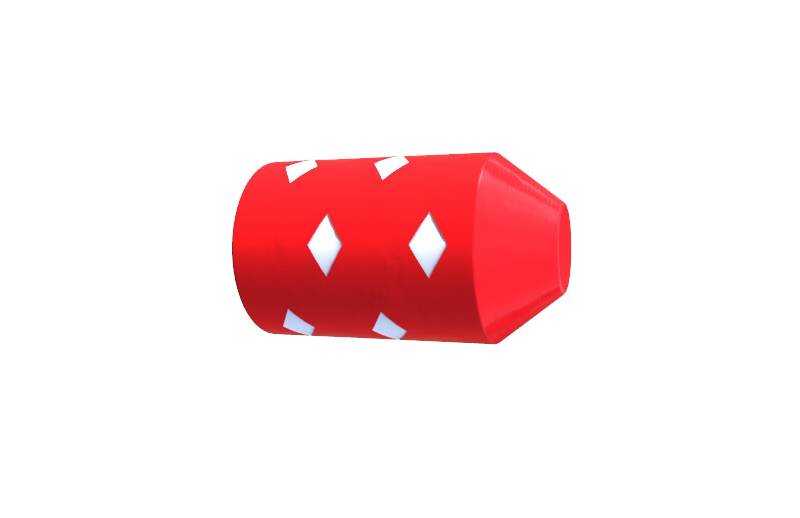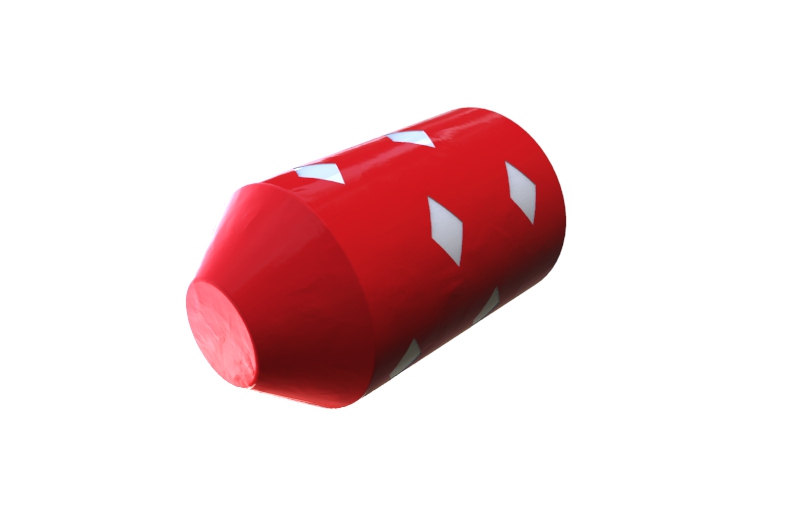 Specification

Name

Criss Cross Red Foam Pig

Material

Polyurethane

Light density – 0.02-0.03g/cm3

Medium density –0.08-0.12g / cm3

Heavy density – 0.13-0.16g/ cm3

Feature

2. Good cleaning performance

3. low-cost

Packing way

packed with inner plastic film and outer plywood wooden case.

Payment

TT/LC

Advantage

1.They are light weight and flexible.

2. nice cleaning efficiency

3.Accurate location tracking.

4.The precision can reach to plus or minus 5cm
Usage
Foam pigs are a versatile type of pipeline cleaning device. They are used for drying, cleaning and product removal operations. A few of the industries utilizing foam pigs are the oil and gas, food and beverage, mining, chemical and petrochemical, cosmetic, and pharmaceutical industries. Because they are lightweight and flexible, foam pigs are able to negotiate uncommon piping, fittings, and valves.
Minimum Order Quantity(MOQ): 1 Piece.
Payment term: T/T at sight or L/C.

Packaging & Shipping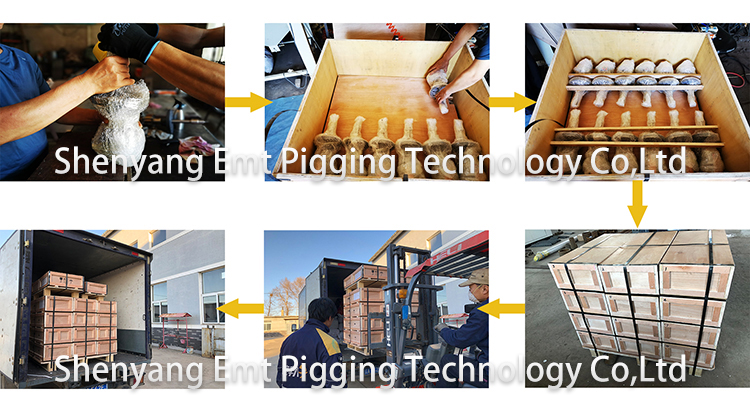 Our Services
1. Many kinds of pipe cleaning pig with a different type to meet different requirements.
2. Samples will be offered to attest to the quality and our services.
3. The fastest feedback!
4. The fastest delivery time.
5. 24 hours,7 days online.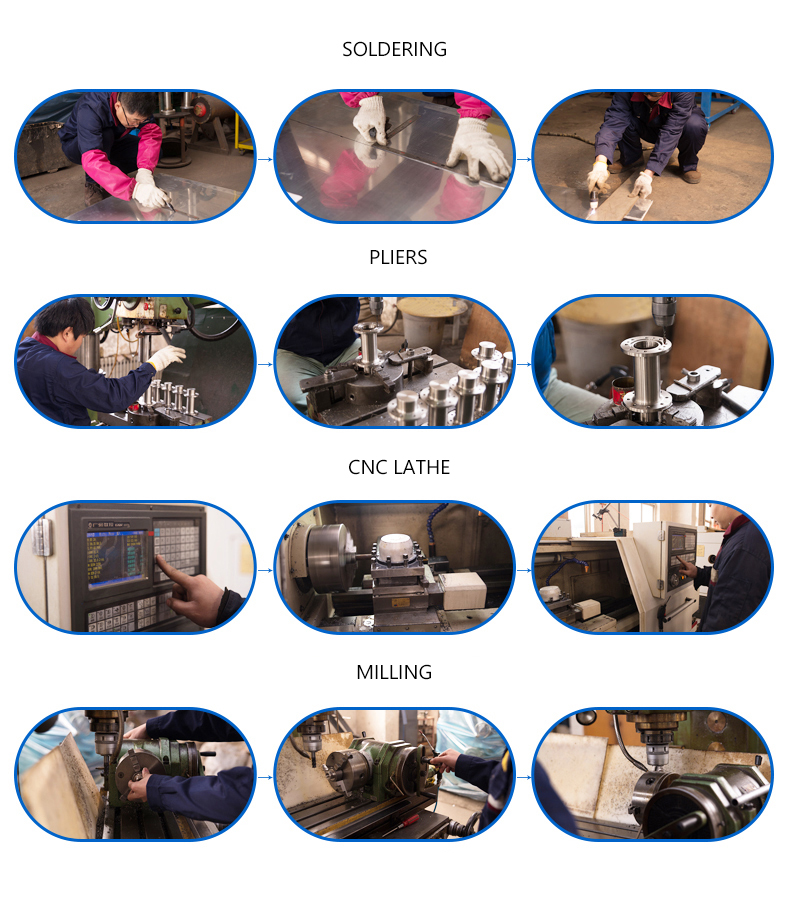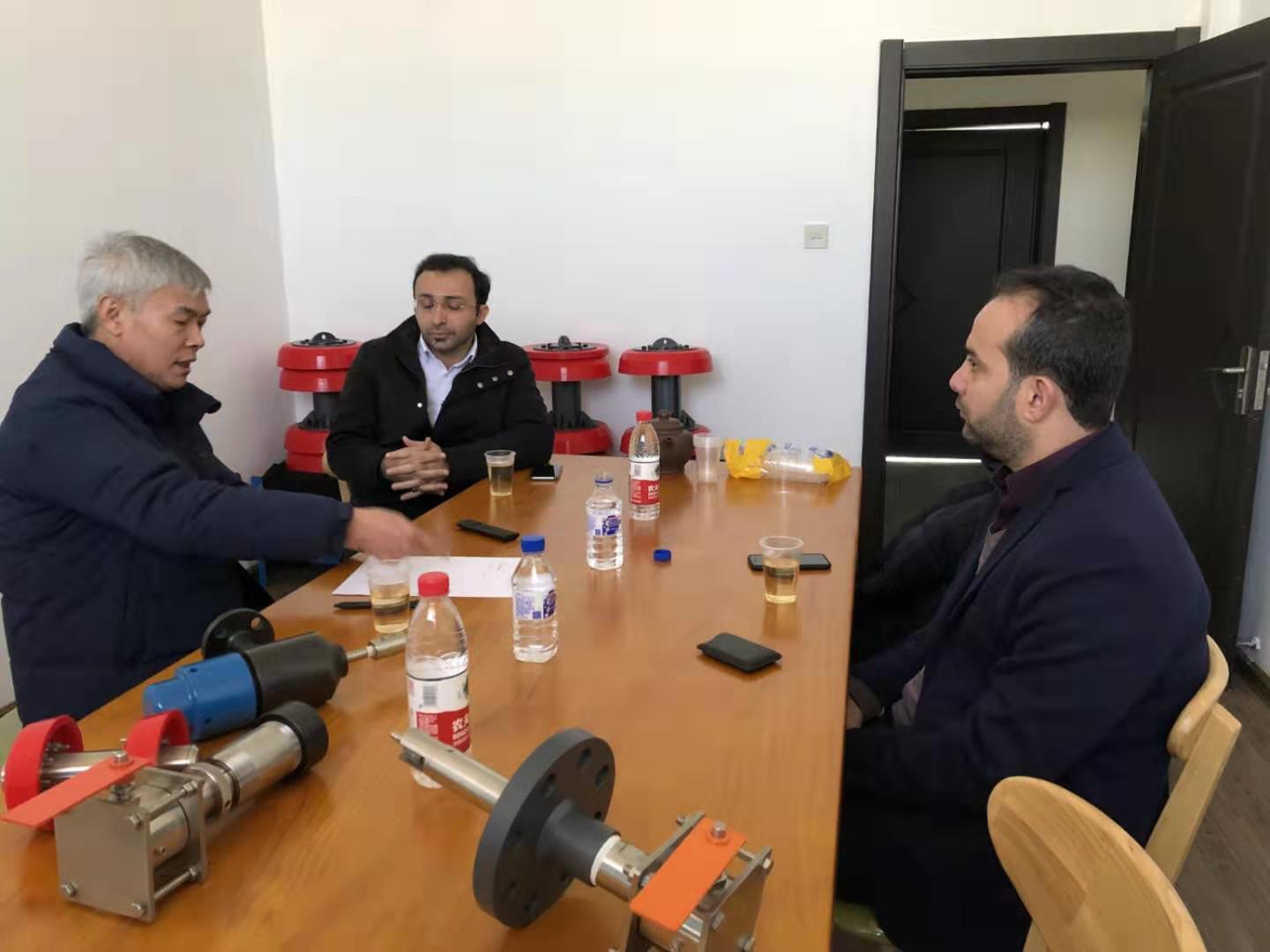 Company Information

We Shenyang EMT Pigging Technology Co., Ltd. was founded in 2004 has developed to a science and technology development enterprise that combines science development, product development, production, sales, and service as a whole. The meters, instruments, and equipment developed have been widely used in petroleum, power, chemical, liquor-making, metallurgy, mechanical industries. Our institute has professional R&D, sales, site and after service staff with strong strength of R&D, development, production, and installation.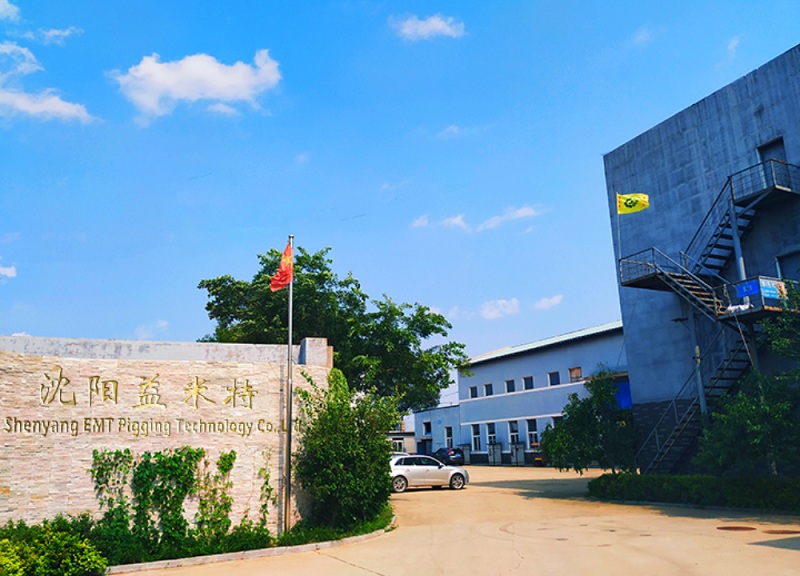 1 piece.
...more