Removable Pig Signaller With Flange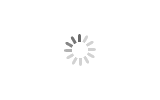 Removable Pig Signaller With Flange
EMT

Shenyang, China

15 days

200 sets/month
Can be removed with pressure。

Use the flange connection.

Bi-directional or Uni-directional can be choose for your request.
Removable Pig Signaller With Flange
---
EMT Pig Signallers(Pig Passage Indicator)
EMT Pig signallers are used to provide confirmation of the movement of pipeline pigs through a pipeline. They are normally positioned at both the pig launching and pig receiving stations and at key points along a pipeline.
Technical parameters:
withstand pressure: 6.4MPa
Installation height on the pipe: 340mm (can be raised)
Remote control signal (optional)
Remote interface 1/2NPT (F) or 3/4 NPT (F), M20 * 1.5 (F)
Adaptable temperature range: 0°C-80°C
Adapt to the pipe diameter: 150mm or more
Scope of application: various oils, gases, water and new pipes that can be welded
---
 Performance: mechanical contact type, simple structure, low manufacturing cost, intuitive and reliable indication.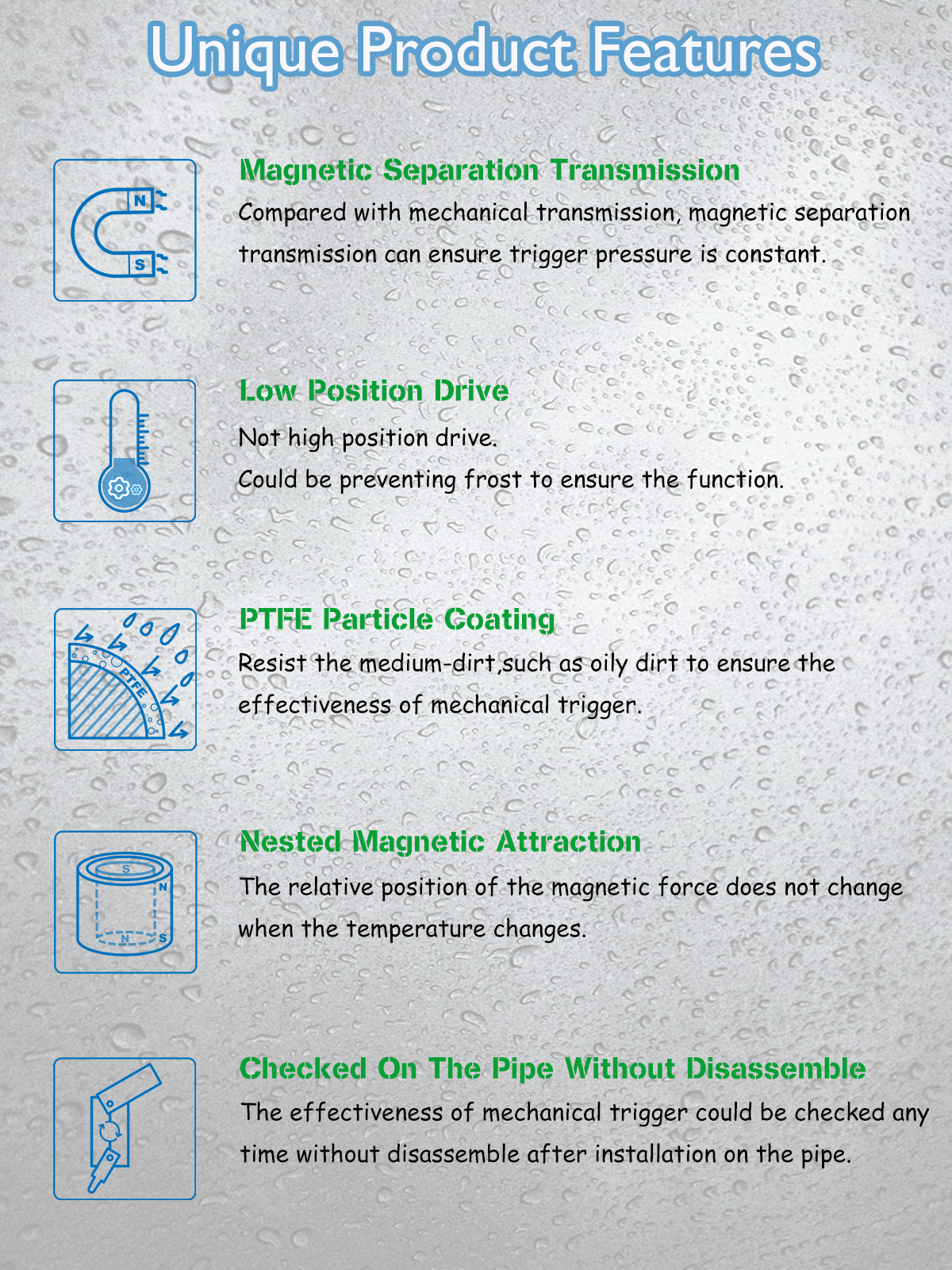 ---

 Function: In the process of long-distance pipeline pigging, sweeping, etc., it is fixed at the designated position of the pipeline, and the mechanical structure is used to transmit the passage of the pig in the pipeline, and then the special clock or pointer secondary signal source is provided to the operator. Whether the pig passes or not, and shows the exact time when the pig passes, so that the operator can guide the process conversion.
1 piece.
...more